Mission
Team Leads
Rishi Kumar, Founder
Rishi is one part engineer and one part financier. He is an MIT trained software engineer who spent many years as a bond derivatives trader on Wall Street before founding his first company, Coral Capital, a commercial finance operation that has provided over $600 million in financing to small businesses since its inception. Through Kashable, he is now looking to use the same talents to drive social and financial impact in the lives of working America.
Einat Steklov, Founder
Einat is a serial entrepreneur having spent many years at the confluence of law and finance, first as a practicing attorney, as a founder at a logistics tech start-up, and a founder at Coral Capital. At Kashable she leads strategic direction, compliance, and business development. She prides herself on being a hands-on executive who has steered several companies to market leadership, and strives to empower consumers to take charge of their financial wellness.
Hoon Joo, Chief Technology Officer
Hoon has been building and architecting secure and scaleable enterprise solutions for 15 years at numerous Fortune 500 finance companies across many consumer finance products. He believes Kashable and its Group Credit underwriting is the next logical evolution of the consumer lending industry and is excited to be leading its development.
Jameson Fauver, Vice President of Business Development
Jameson works closely with insurance brokers and benefit marketplaces to deliver the Kashable offering to employees. Starting with Sun Life Financial, Jameson has spent his entire professional career working in employee benefits. When not spreading the word about Kashable, Jameson likes to be physically active, playing for two soccer teams in NYC during the week and golfing & hiking outside the city on the weekends.
Dave Sherman, Vice President of Sales
Dave brings over 30 years of experience in all aspects of voluntary employee benefits industry. Dave is leveraging his deep knowledge of the marketplace, alternative delivery systems, benefit trends and funding methods, as well as his expertise in tailoring voluntary benefit programs to meet the needs of employers and their employees, to help scale Kashable's platform nationwide.
Ritesh Kumar, Product UI
Ritesh has spent numerous years building enterprise solutions as a software engineer and product developer for various private and public sector clients. Ritesh is also actively involved in designing and engineering full stack software products for the Department of Homeland Security and Department of Defense. He is a Computer Science grad from Rensselaer Polytechnic Institute and a technology entrepreneur.
Press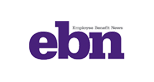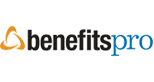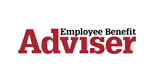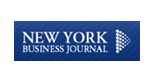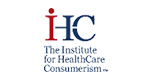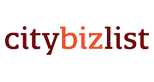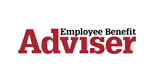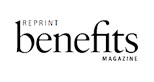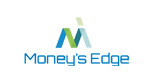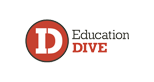 Partners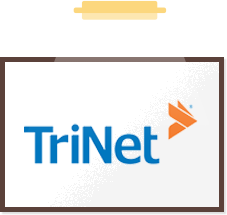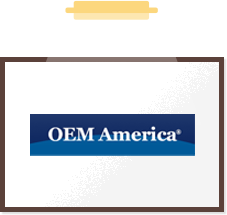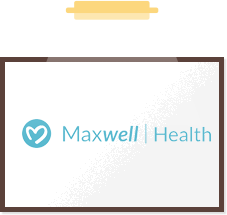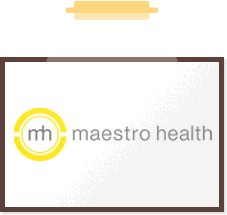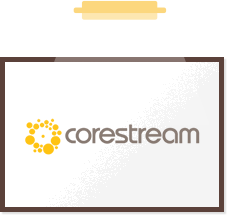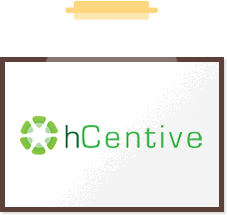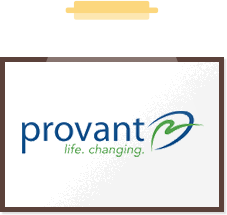 We have partnered with a number of HR platforms and benefits administration systems so you can easily add our offering to your benefits portfolio. We also integrate with a growing list of payroll systems to administer deductions.
Investors
We are fortunate and proud to have the wherewithal of several venture funds and illustrious angels behind us.
Contact
Help Desk/Support
646-663-4353
NYC Office
275 Madison Avenue, Suite 2014
New York, NY 10016